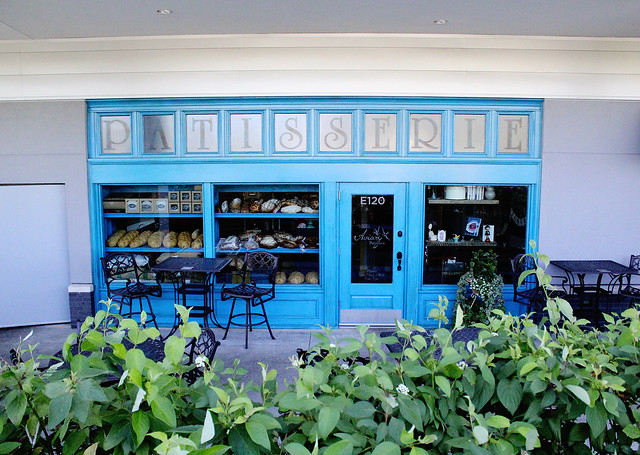 I forced myself to carry my camera around with us this weekend, and I'm really glad I did. I told you about how
this photo
re-inspired me to get back to photographing our everyday life, and I'm super thankful for that. We had a full and fun weekend with the girls. This was our first weekend off from playing shows in about 6 weeks, so we had lots of fun weekend-y activities to make up for. More than anything, it was just nice being able to do whatever we wanted at any point. We haven't had that kind of time together in far too long!
*Poesy helping Hope with part of her school work... dressed as princesses... because why not?
*Ice cream date at a place we FINALLY tried and then found out they're closing at the end of the month. Boo.
*Poe tasting my ice cream while simultaneously tasting hers. She knows what's what.
*We had breakfast at a pretty patisserie Saturday morning with an out of town friend.
*Poesy crashed the music at the farmer's market with some serious dancing. Thankfully our friend Dallas didn't mind at all. ;)
*The weather was amazing on Saturday so we headed to the park. I was wearing my favorite
Stay Home Club
.
*This is pretty much what the weekend was. Dancing, jammies, too much food, movies, and the good kind of nothing. It was pretty perfect.
Now, back to work for me. I feel refreshed and ready to take on the week. Happy Monday, friends!