Ugh, I have such a bad case of the wants right now. It would be so much easier to shop if I wasn't browsing online all the time. Don't you agree? Here are some things I'm wishing for: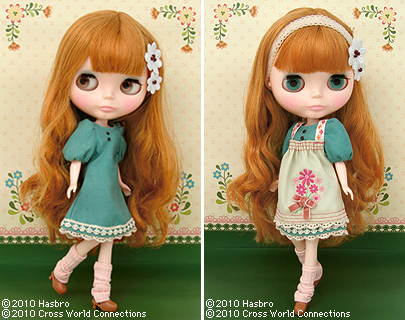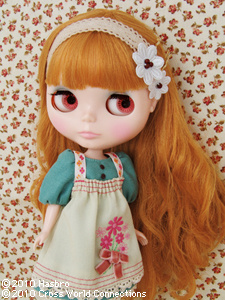 I adore this girl. I thought I wanted Nostalgic Pop. I was wrong.
What are you wishing for today?
I'm aiming for a shop update sometime this weekend. I'll keep you posted on date and time. Happy Wednesday!
xoxo Katie