I'd love to hear what you all are doing over the weekend! We are staying with some friends tonight and (hopefully) eating a delicious pancake breakfast in the morning. *hint, hint* I really want to see the new
Alice in Wonderland
movie in 3d. Have you seen it yet? Is it too icky for a 7 year old who loves creepy things? I'd be interested in your opinions. Keep in mind Hope loves Coraline, Nightmare Before Christmas, Sleepy Hollow, etc...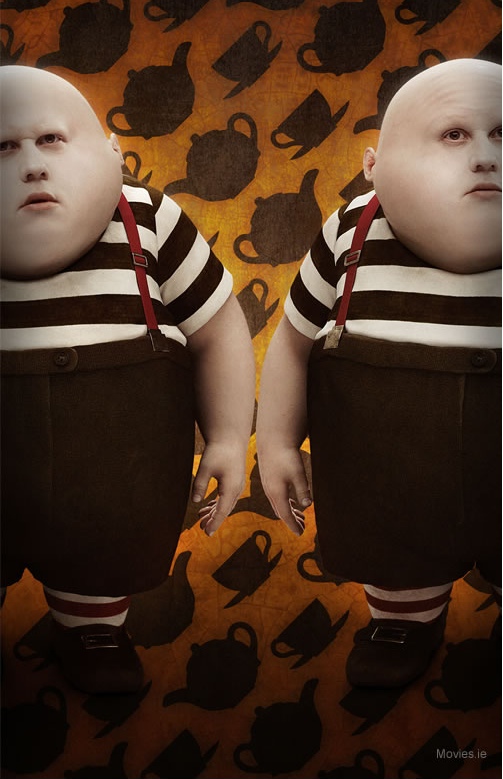 I feel like it's necessary to wait and see it in 3d, though. They do have a certain magic about them, don't you think?
I'm off to do things and things and things. Oh! Look at my crazy hair! I started showering before bed and gave up the blow dryer, and this is what has happened:
I kinda love it. It's so easy. I straighten my bangs, add a few waves to the top, and start my day!
Happy Friday! xoxo Katie